Missing MFPlat.dll error when running Plex Media Server after Windows Anniversary Update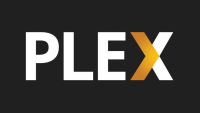 So, I got the lovely new Windows Anniversary update last night. Logged on this morning and first error I get is when Plex Media Server loaded up.
I got an error saying I was missing the MFPlat.dll.
To Fix (tl;dr;)
You should now be up and running.
Short one but hope it helps someone out there.
JB